4 Reasons to Travel a Luxury Cruise Ship After Retiring
Retirement is a new stage of life that allows you to explore more opportunities after years of hard work. With more time on your hands, the things you can do with this time are endless. Many UK retirees take up all kinds of hobbies, such as reading, gardening, and cooking. One popular pastime for many is travelling, with 44% of UK retirees enjoying a jet-setting lifestyle. However, travelling can be a lot of trouble at an older age. It can be tiring, stressful, and costly—things you wouldn't want out of your retirement. For seniors looking to see the world without stress and strain, spending your retirement on a luxury cruise ship can accommodate your travel needs and wants. You can travel to unique destinations and enjoy various activities on and off the boat without compromising anything. Here are some reasons to enjoy retirement on a luxury cruise ship:
Convenience and comfort
Though travelling may be on your retirement bucket list, you'd have to prioritise comfort at a certain age. It might be a hassle to book a room somewhere, mark all the stops on your itinerary, and find the proper facilities for you during your trip. An all-inclusive luxury cruise journey will ensure you're covered for everything. Explora offers everything you need, from distinct culinary meals to an exclusive luxury shopping experience onboard that features a collection of over 30 of the finest artisanal brands. If you stay on board, you can enjoy their top-of-the-line amenities, such as their luxury shopping centre, the thermal spa area, and well-being and fitness programmes. If you want to disembark, they offer shuttle services from the port to the city centre so you can travel comfortably. You need not worry about getting all the provisions you need when you're on a trip, as a luxury cruise likely has everything you need to make it an easy journey.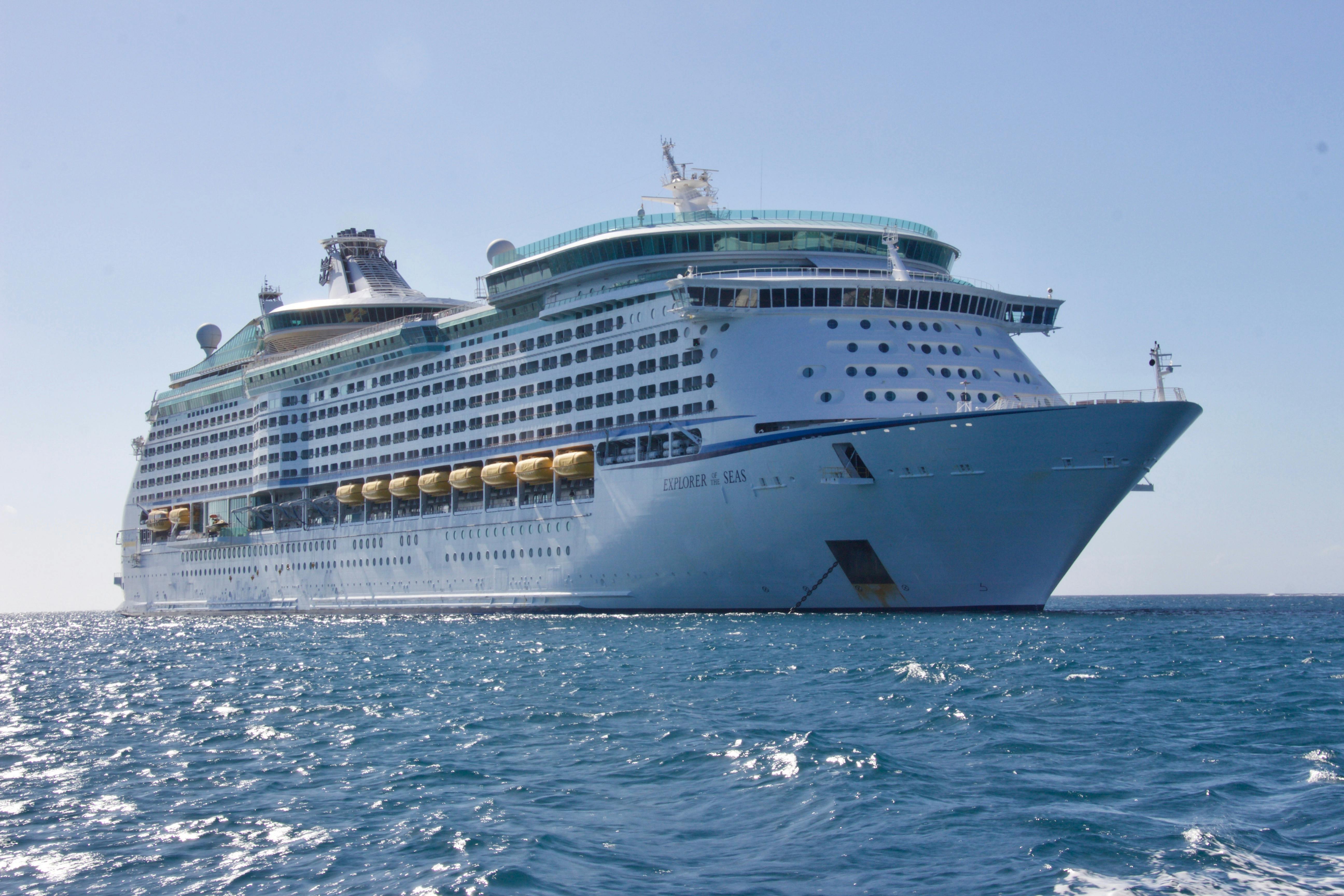 Reviving your love of learning
Without work to keep your body and brain busy, retirement can be a significant adjustment after years of activity. You may be at a loss for what to do with your newfound spare time. On a luxury cruise, boredom is never an issue. Many luxury cruises have programmes to enrich the mind, keeping you busy and your love of learning alive even at an older age. Crystal Cruises has a Learning Institute where you can study anything from playing the piano to designing a web page. They also have lectures with speakers giving destination-focused talks or generalist presentations. You can hear from renowned experts from various fields, from historians and archaeologists to theatre actors and chefs. A luxury cruise can be a great place to keep your mind active as you gain new insights and skills; you're never too old to learn something new!
Solo accommodations
Retirement can sometimes feel isolating if you're a single senior, but you won't have to worry about feeling lonely when you travel on a luxury cruise. Not only will you be in the company of other passengers, but many cruise ships also offer amenities and features specifically for solo travellers. Norwegian Cruise Line was the first company to build cabins and lounges for individual passengers. You don't have to worry about paying single supplement fees when you book and stay in a solo cabin. You can also socialise with other solo travellers during meet-ups and daily happy hours; group excursions are an option if you don't want to disembark alone. If you wish to enjoy the onboard activities on your own or mingle with others on a luxury cruise, each choice can make you feel accommodated and cared for.
Unique travel opportunities
One of the best features of luxury cruises is that they bring you to various destinations worldwide. You can visit places you may not have gotten the opportunity to while working, and now you have more time to broaden your horizons. Luxury cruise ships also offer an incredibly immersive experience, with dining options and luxury services tailored to the stops on your cruise. Princess Cruises has recently resumed its trips to Asia, and its stop in Japan allows you to immerse yourself in the culture even before you step foot in the country. Its Japanese-inspired Diamond Princess features a Lotus Spa, fresh sashimi, and even Japan's famous bidets in the boat's bathrooms. Retiring on a luxury cruise can be incredibly exciting and insightful, allowing you to maximise your golden years by immersing yourself in culture and fun.
For more retirement and lifestyle tips, check out TeaTalkMagazine for the latest news and posts for mature women.